It's been a while since I've done and Odds and Ends post, so I have a lot to share for November.
First, not to start a great big debate over it, but our family has finally settled on a peaceful agreement over when to start playing Christmas music. We've decided that rather than wait till the Friday after Thanksgiving to start listening to Christmas music, we can listen to INSTRUMENTAL ONLY Christmas music on November 2nd (the day after my youngest's birthday). I'm thrilled because then when December 26th rolls around, I'm kind of tired of the songs and not as sad to stop playing them!
MUSIC
My favorite Pandora station for the before Thanksgiving music is
Instrumental Christmas Music (Holiday)
. It's got all the greats like John Tesh, Amy Grant, Michael W Smith, Trans Siberian and more. I love it!
After Thanksgiving we switch between
Burl Ives (Holiday)
which is my favorite, and
Trans-Siberian Orchestra
,
Disney (Holiday)Radio
, and
Andy Williams (Holiday)
, and of course
Elvis Presley (Holiday)
because we all wait for Blue Christmas. We like classic with just a touch of cheesy with our Christmas music.
.
.
.
PRAYER
If you are looking for more resources on prayer, I absolutely love
Val Marie Paper
. I finally bought a small
undated 6 month prompted prayer journal
to try out when I want something different from my prayer binder (which will always and forever be the spine of my prayer time) but to keep things from getting stale, I often change things up and this prayer journal continues to be a great way to do that. Her blog posts are always encouraging too.
.
.
.
ELISABETH ELLIOTT
While searching for a specific quote from Elisabeth Elliott, I stumbled upon a treasure trove of newsletters she used to write dating all the way back to 1982! You can find them all
here
. The
January/February 2002
newsletter has a great article about struggling in prayer plus an amusing list of A Dozen Ways to Make Yourself (and quite a few others) Miserable... I'll share the first two here:
1. Count your troubles, name them one by one—at the breakfast table, if anybody will listen, or as soon as possible thereafter.
2. Worry every day about something. Don't let yourself get out of practice. It won't add a cubit to your stature, but it might burn a few calories.
.
.
.
One of my friends sent me an amazing link to a revival that happened on the
Scottish Island of Lewis
in 1949. If you have never read this story, click over now and take a few minutes to read it. I don't think any other story of revival has encouraged me as much as this one!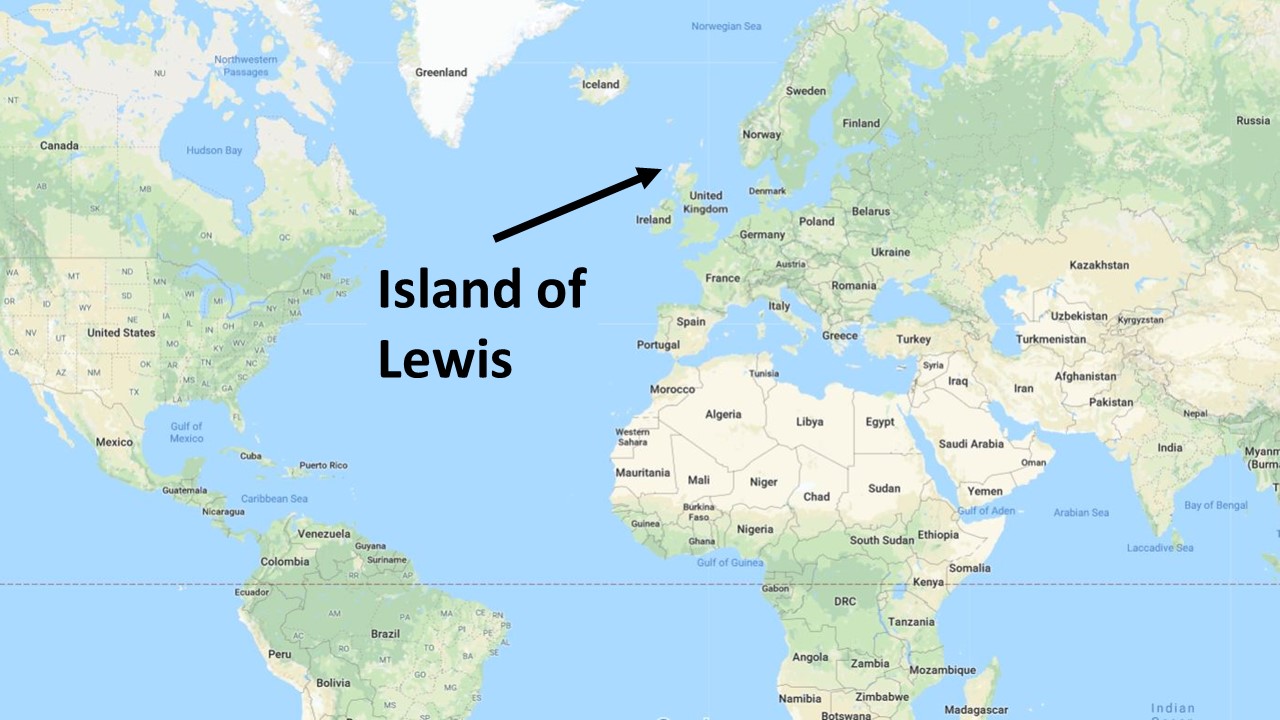 .
.
.
BOOKS
I haven't made as much time to read as I would like, but I did get to a few books. My friend and I are reading through a classic book that I devoured faster than I was supposed to:
Hinds Feet in High Places
. It's a quirky little allegory, but it touched my heart and I can't stop thinking about it. When I first started reading it, I kept trying to figure out who was playing the part of who, and what this and that was supposed to represent, but I was making myself crazy so I decided to just enjoy it at a surface level. I loved it and am re-reading it now that I know how it ends. I picked my copy up at a used book sale for $1 but there are plenty on
Amazon
, plus a
gorgeous visual journey book
that will be on my Christmas list!
ADVENT
Advent is just around the corner, and that means the perfect time for The Promises Advent study. I have the study both on
Amazon
and as a
PDF digital download
(but if you can wait, pick this up at a discount on Cyber Monday...details on the sale will be sent out in a newsletter to subscribers coming soon!) Also available is the
kids color along coloring book
and my editor Kristen has a fabulous
Interactive Notebook
that is designed to go perfectly along with it for older kids!
.
.
.
I found this sadly amusing picture online this week. I don't know who to credit, unfortunately, but I found it a little too true. My year off social media is going fine. I'm not missing it much at all anymore, which is good. But still get the comment "Oh, you know, I shared it on Facebook..." But I still have to be careful not to be online with email and news and other things, but overall it's been well worth deleting everything.


That's it for now. Be sure to check your inbox soon for the upcoming sales on all my Bible studies and journals!